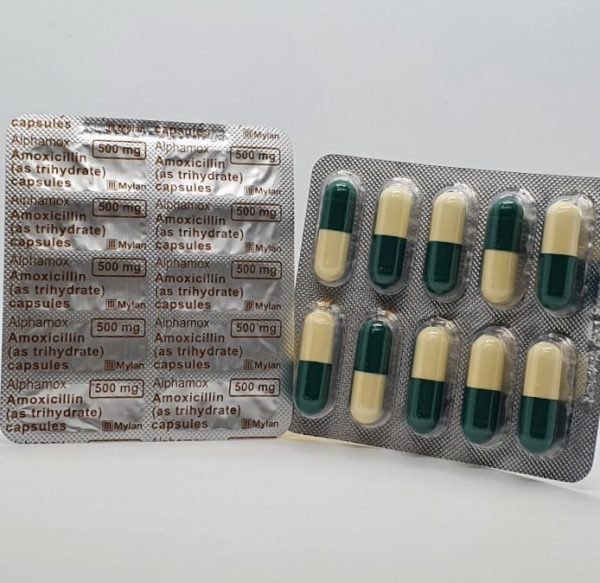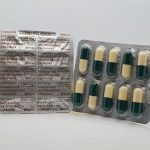 Mylan Amoxicillin – 500mg x 10 Capsules
£7
Description
Amoxicillin capsules contains Amoxicillin as the active ingredient which belongs to a class of antibiotics called penicillins. The capsules are used to treat infections caused by bacteria that are susceptible to amoxicillin. These include: bronchitis, pneumonia, middle ear, gynaecological, urinary tract, skin (e.g. cellulitis), meningitis, typhoid, dental abscess, blood poisoning, heart inflammation. Amoxicillin capsules are also used for prevention of the infection after tooth removal or other surgery.
Amoxicillin works by preventing the growth of bacteria. Specifically, Amoxicillin acts by blocking bacteria from forming cell walls. Although Amoxicillin is a broad-spectrum antibiotic, it will not work against all infections.
The most common side effects are diarrhoea, nausea and skin rash. Less frequent side effects include itching, urticaria and vomiting. Most people will not get any side effects whatsoever and for most people it is a well-tolerated medication.
If you are allergic to penicillin or have kidney or liver problems, then you should avoid using Amoxicillin.