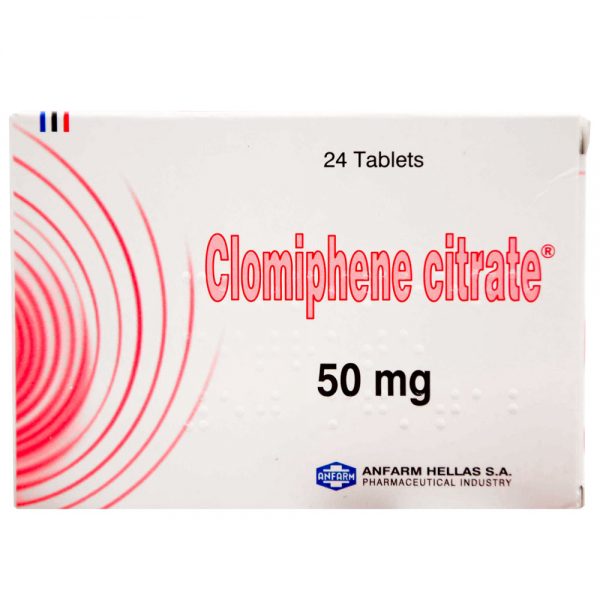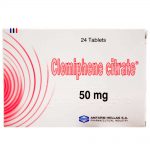 Clomid (Clomiphene Citrate) 50mg x 24
£18
Availability:

Out of stock
Description
Clomiphene is related to the pharmacological group of antiestrogens. It is used to treat diseases of a sexual and reproductive system. The remedy is also needed for people who are engaged in bodybuilding and take steroids. Clomid for bodybuilding shows effective results. The drug normalizes hormones and testosterone levels in athletes.
Clomid is indispensable for bodybuilders, it directly affects the level of follicle-stimulating hormone (FSH) and luteinizing (LH) hormone. FSH and LH affect testosterone production. The main ingredient of the drug – clomiphene is attached to estrogen receptors, reducing their activity.
Within 2-3 days from the start of the reception there is a positive effect of Clomid:
The amount of LH and FSH is increased to its maximum
Levels of testosterone are significantly raised
Indicators of male hormones return to their normal state
High values of LH and FSH are reduced to the required level
The duration of the recovery period is different. It depends on the individual case. By minor violations, man's body can recover after 14 days. In severe cases, it may take a month and a half. Even in the most difficult situations bodybuilder can improve physical performance by taking Clomid.