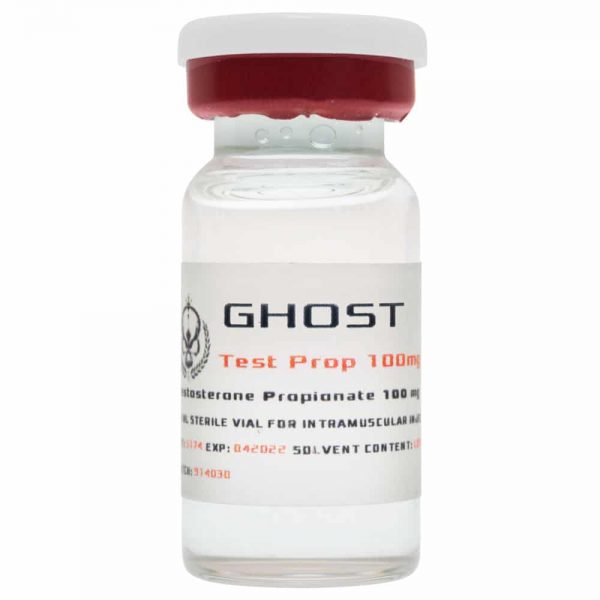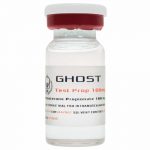 Testosterone Propionate 100
£20
Using our signature ultra thin pharmaceutical grade carbon 10 and carbon 8 fractionated medium chain triglycerides as a choice of carrier, not only provides superior compound stability but also resistance to oxidation and therefore protected from degradation. So thin it is capable to pass through 27g needles.
All products are filtered through high performance 0.2um filtration, providing a crystal clear product. Then prepared under laminar flow hepa filter air hoods, creating a sterile area to work under. Thus creating an ultra high quality product to the end user.
Description
10ml Vial.
Testosterone Propionate is the oldest form of injectable testosterone and was first launched in 1937. It dominated the world of sport until the 1960s until Testosterone Enanthate and Cypionate appeared to have a longer action than Propionate. It is a very popular steroid among bodybuilders even today. Testosterone Propionate is active for 2-3 days, and maximum peak is reached within 24-36 hours, after that it decreases immediately. Unlike Enanthate and Cypionate, it has much lower water retention. Just 2-3 days after it was administered, you can see better muscles. An increase in strength and appetite is also observed. Propionate is used more in defining periods when a low caloric diet is being followed. For this reason water retention is lower than the other esters.
Its negative effects are that it is a short ester, and this means that injections should be made once every 2 days, to maintain testosterone levels in the body. This may be a problem for those who are sensitive to injections. Because of the frequent injection, the injection place of the propionate should be changed periodically to omit or reduce the irritation that this steroid can produce. It's not a good idea for beginners sensitive to injections.
In bulking cycles, propionate can be used together with: Nandrolone Decanoate (Deca-Durabolin), Boldenone Undecylenate (Equipoise) or Methandienone (Dianabol).
In cutting cycles are used more often with: Stanazolol (Winstrol), Methenolone (Primobolan), Drostanolone Propionate (Masteron).
Dosage
The recommended propionate doses are 50-100mg/day for daily injection. If you are willing to do it every 2 days, recommended doses are 100-200mg/day. It is important to change the injection place to reduce irritation.