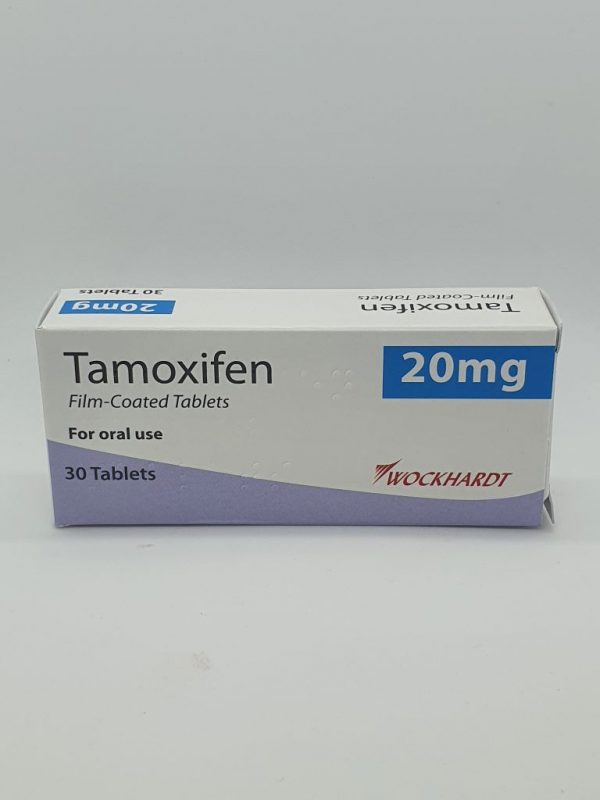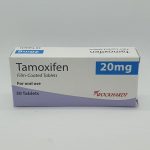 Nolvadex (Tamoxifen) – 30 x 20mg (1 box)
£18
Availability:

Out of stock
Description
Indian Pharma nolvadex also available, if this is out of stock.
Clomiphene citrate (clomid) and tamoxifen (nolvadex) can be employed post cycle to help restore the users' natural testosterone production. Because both are able to block oestrogen at the hypothalamus and pituitary, thus ceasing negative feedback inhibition, successfully increases FSH (follicle stimulating hormone) and LH (luteinizing hormone) in the male body. Increased LH can help to stimulate the Leydig's cells in the testes to produce more testosterone.
Many find just using Tamoxifen (nolvadex) on its own efficient enough to recover from their cycles. Some, however, prefer to use both drugs to cover all angles. It is worth noting that nolvadex is more profound in stimulating an increase of LH, on a milligram to milligram standpoint, compared to that of clomid. Also, many users complain of side effects from clomid such as visual implications and mood swings.